Dulwich College (Singapore) is a leading international school with a British independent school ethos, drawing upon the proud 400-year heritage, excellence, innovation and values of the founding school in London. Part of the Dulwich College International network of schools, Dulwich College (Singapore) has a global outlook and contemporary approach, reflecting the diversity of the students from 2 to 18 years. The state-of-the-art campus and rich academic, sports, performing arts and music curriculum are designed to help each individual child reach their potential and make a positive difference in the world.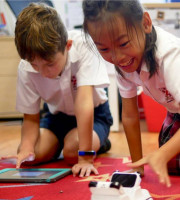 The view is that teachers are excellent, students are challenged and that there is a student culture where academic achievement is celebrated and student agency is top of the agenda... Much like its students, Dulwich College (Singapore) is confident, not arrogant, in its ability to successfully deliver a global education... Families looking for academic rigour and a healthy level of competition will love it here. Once in the Dulwich fold, you will surely find it hard to leave...
- The Good Schools Guide, UK's Number One Schools Guide
Find out what makes Dulwich different!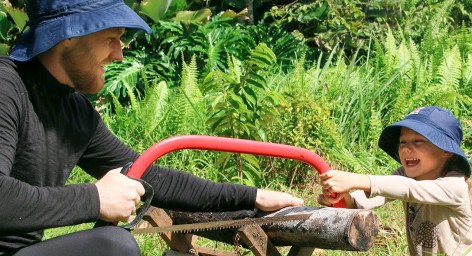 Innovation
Innovation
Having learnt from our founding school's capacity to remain agile and relevant over four centuries, Dulwich College (Singapore) is at the forefront of best educational practice.
Learn More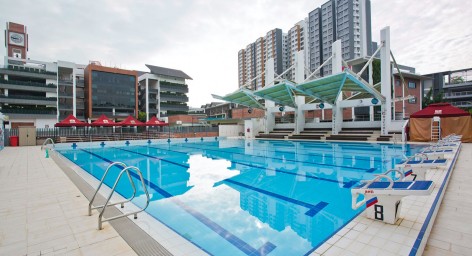 Campus Environment
Campus Environment
Our College campus is an expression of our learning philosophy. We offer an educational environment designed to nurture the intellectual, physical, social, and emotional development of our students.
Learn More