We invite prospective families the opportunity to visit our world class campus for a personalised tour with a member of our Admissions team. A personalised tour allows prospective families the opportunity to explore our superb, spacious facilities designed specifically for children aged 2-18 years, learn about our curriculum, meet our talented teachers and engage with our student community.
Our highly experienced admissions team understands that every family will have a different set of questions when looking at a school. This is why we tailor every tour we give to ensure it meets the needs of you and your family.
To register for a tour please click here.
If you are unable to visit us in person we invite you to register for a virtual consultation here.
Important Information
Due to COVID-19 and our commitment to ensuring the health and safety of our students and staff we have developed a set of strict protocols for visitors to the College.
Onsite tours are limited to a maximum of two visitors per tour booking. Children may attend but will be counted as one of the two visitors.
Visitors over the age of 12 must be vaccinated and able to evidence this via the Trace Together app, Health Hub verification or a valid Passport Stamp.
All visitors over the age of 12 must produce a negative ART test result prior to visiting the college.
Visitors will be required to declare that:

They are not currently under any quarantine order or stay at home notice.
They have not had close contact with a confirmed COVID-19 case in the past 14 days
They are not suffering any fever or fly like symptoms

We are unable to enter any of the DUCKS facilities during school hours but can view from the outside.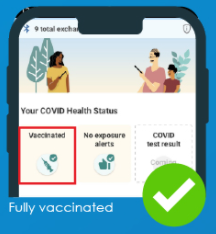 Admissions
Applications for admissions are open throughout the year.
Read More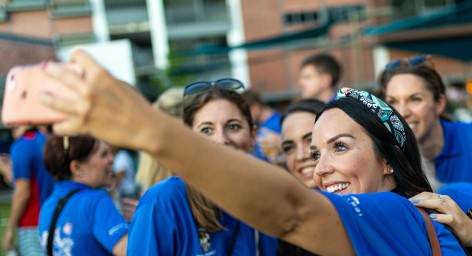 Chat To Our Parents
Chat To Our Parents
We understand the anxiety that comes with choosing the right school for your child. Start a chat with one of our parent ambassadors for first-hand insights and experience.
Chat Now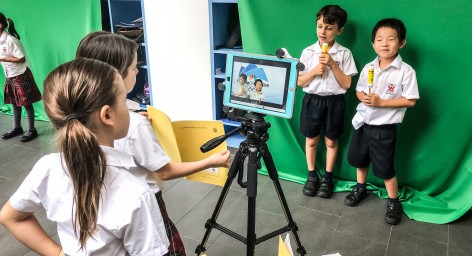 Open House
Open House
Our open house sessions are a convenient way for you to learn more about Dulwich College (Singapore) and hear directly from our Headmaster and Heads of Schools.
Register Now