We invite you to visit our campus for a personalised tour with a member of our Admissions team. To register please click here. You may also wish to attend one of our weekly Virtual Open House sessions. During this one hour webinar you will hear from our Head of College, Nick Magnus who will discuss our history, curriculum, approach to teaching and learning and much more. It is the perfect session for you to explore how your child will benefit from a Dulwich education. For more information and to register please click here.
DUCKS
Unfortunately due to restrictions we are unable to go into the DUCKS building at present, we can however view the DUCKS building from outside.
Vaccination Requirement
As per current guidelines we can only allow a maximum of 4 guests to attend a College tour in addition to the member of staff conducting the tour (total 5 pax). All persons over the age of 12 years will need to be fully vaccinated in order to attend a College tour. Upon arrival we will be requesting to see your vaccination status via the Tracetogether app.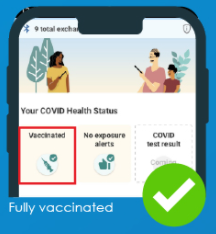 Online Consultation
If you are not yet residing in Singapore, or your schedule does not allow for a visit to our campus, our friendly admissions team would be happy to schedule an Online Consultation.
Admissions
Applications for admissions are open throughout the year.
Read More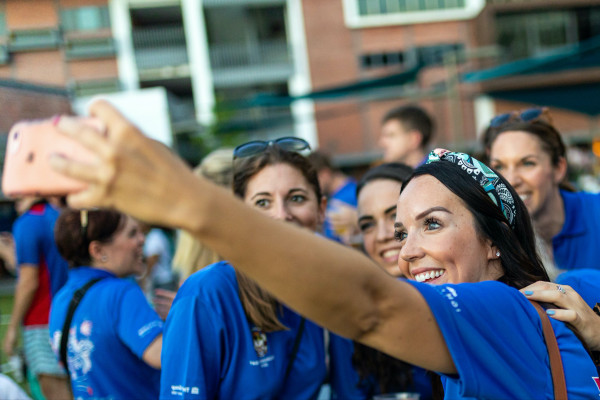 Chat To Our Parents
Chat To Our Parents
We understand the anxiety that comes with choosing the right school for your child. Start a chat with one of our parent ambassadors for first-hand insights and experience.
Chat Now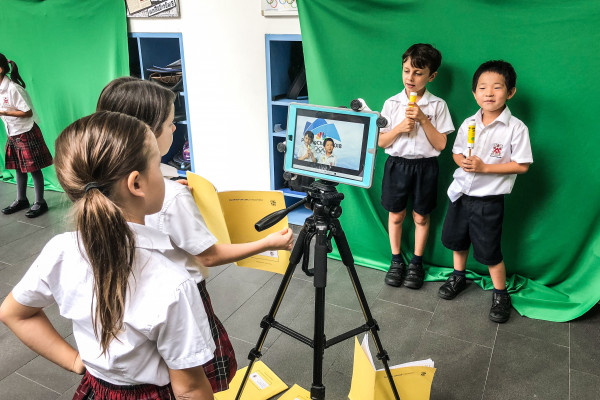 Virtual Open House
Virtual Open House
Our virtual open house sessions are a convenient way for you to learn more about Dulwich College (Singapore) and hear directly from our Headmaster and Heads of Schools.
Register Now