DCSG Moves for Hope 2023: A Month of Unity and Support for Mental Health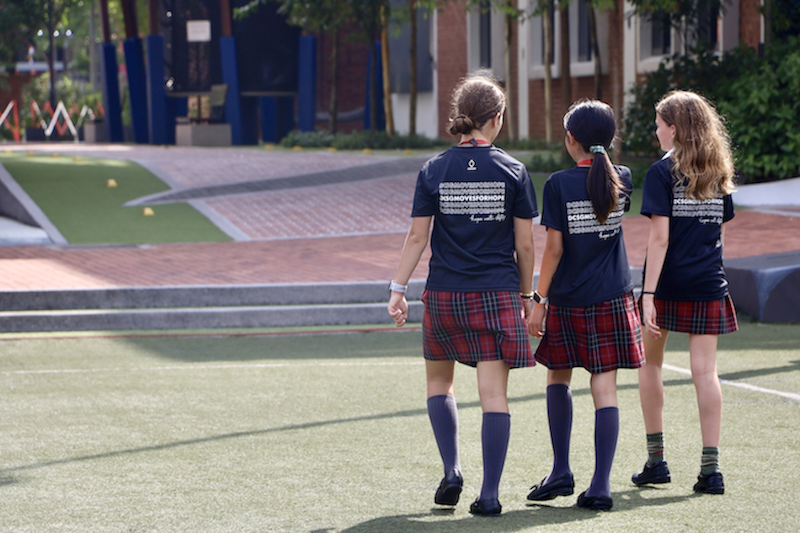 It was heartening to see the incredible support and unity that emerged around World Mental Health Day. Observed annually on the 10th of October, the day serves as a global platform to promote mental well-being and advocate for better mental health care. This week, Dulwich College (Singapore) set out to make a lasting impact by aligning with a cause that resonates deeply within our community.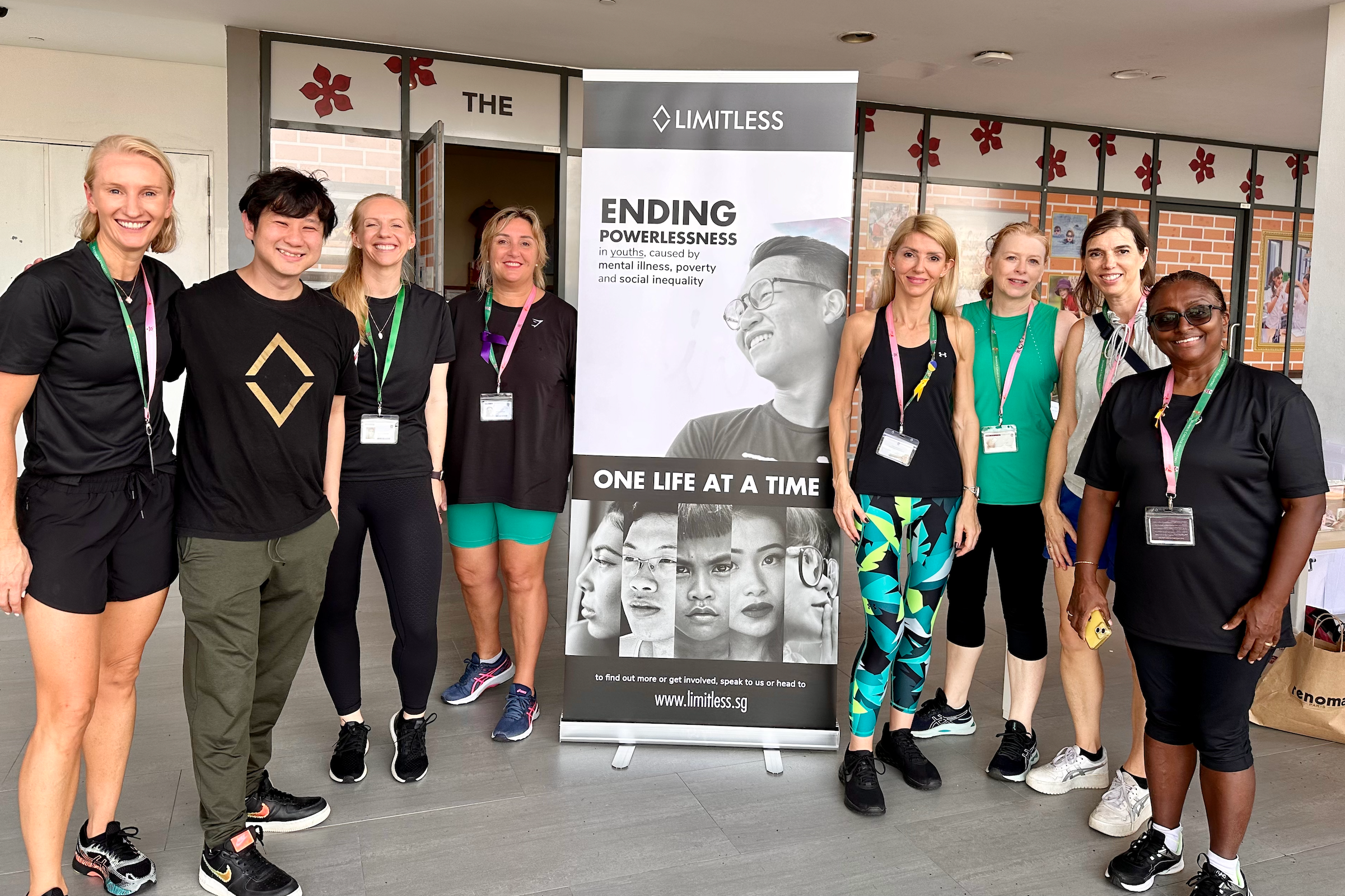 Together with the Friends of Dulwich (FoD) community, one of the highlights of the Walk For a Reason campaign was the DCSG Moves for Hope 2023 event - in partnership with Limitless, an organisation dedicated to ensuring that youths in Singapore have access to essential mental health services. The collaboration aimed to break down barriers and provide vital support to those who needed it the most.
Our Friends of Dulwich Charity Rep Emma Bibby spoke to us about their partnership with Limitless and why this cause was specially chosen by the community.
"Friends of Dulwich have had the privilege of partnering with Limitless and working closely with founder, Asher Low. Together with the Limitless team, he endeavours to help youths, parents, educators and professionals gain a meaningful understanding of the sphere of mental health. It is their hope that every young person in Singapore can gain access to mental health treatment and support regardless of their circumstances.
'DCSG Moves for Hope' is an annual event which unites the Dulwich community, promotes active living, drives awareness for mental health and raises much-needed funding that goes towards reaching youths, supporting their mental health journey thereby helping Limitless achieve its singular mission of enhancing their life."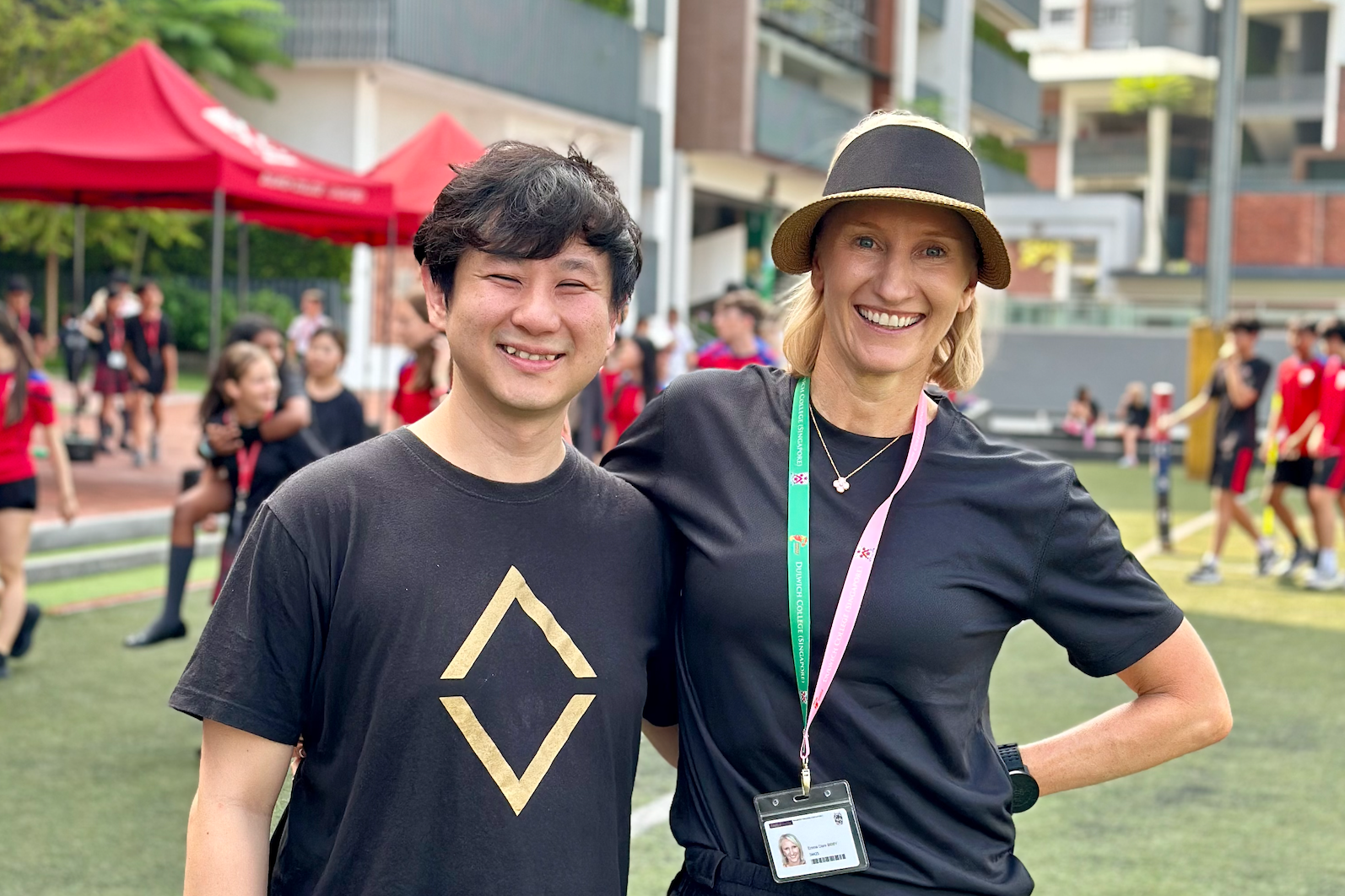 We also caught up with the founder of Limitless, Asher Low, who spoke about his thoughts on the DCSG Moves for Hope 2023 event.
"DCSG has been a huge partner of ours, and they have been supporting our campaigns for the past couple of years. We're really thankful to have them onboard, and we're really excited to be able to do more for youth mental health in Singapore, to reach more people and help more people."
On Thursday 12 October, DCSG and FoD took their commitment to mental health to the field. From 8am to 3.35pm, a vibrant spirit of unity and support filled the air as participants joined together for the walk. The goal was simple but significant – to raise awareness about the importance of mental health and of connection. It was heartwarming to see students, parents and teaching staff across our Early Years, Junior School and Senior School join the event during their breaks, as well as members of the Business Support team dedicating time during the day to check in with each other. There were no mandatory donations on the day, although contributions to the DCSG Moves for Hope campaign are more than welcome.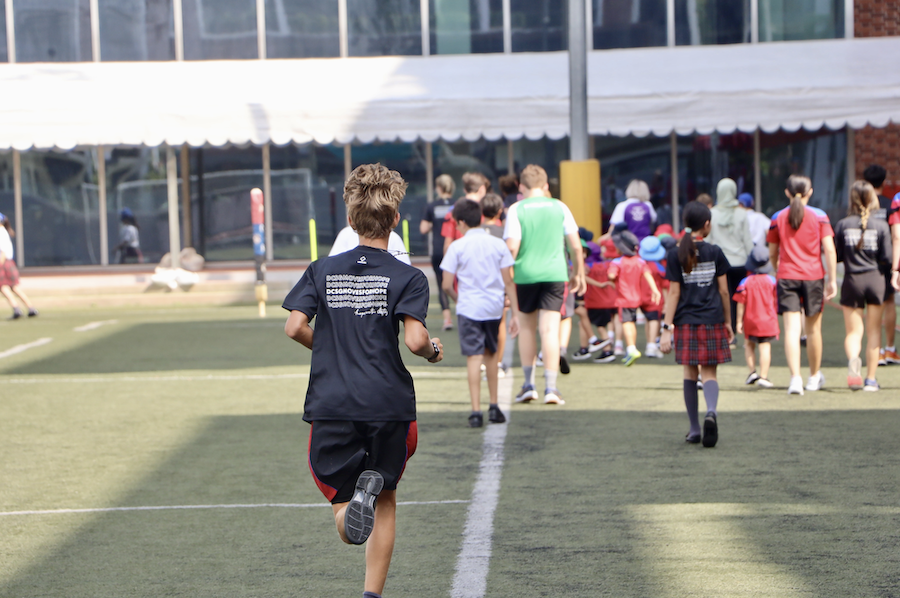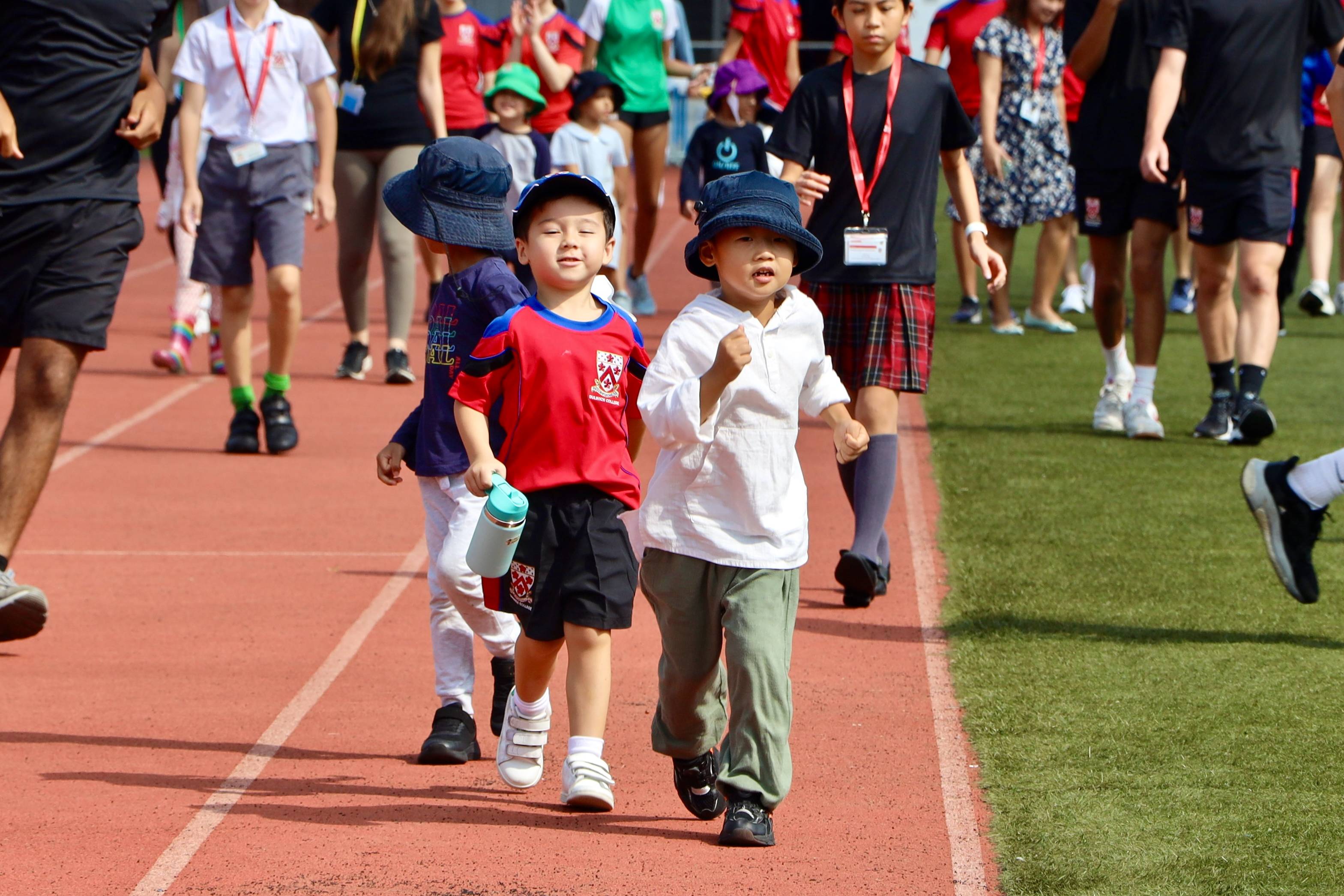 Thanks to the generosity of the Tote Board Enhanced Fundraising Programme, every donation made during this campaign had its impact doubled.
We are happy to announce that after tallying up the steps and donations made from the DCSG Moves for Hope 2023 event, our community completed a collective step count of 13,301 laps around the school field – that's just over 4,256km! Our community also raised $7,750 from donations, which when matched by the Tote Board, will result in a total of $15,500 going towards the charity Limitless.
As we move forward, let us remember the importance of mental health on our youth, and let the support exhibited during World Mental Health Day and Moves for Hope 2023 inspire us to keep making a positive impact. Those who would like to make a contribution may do so here from now until 10 November 2023. For more information on the charity Limitless, please visit https://www.limitless.sg/about.