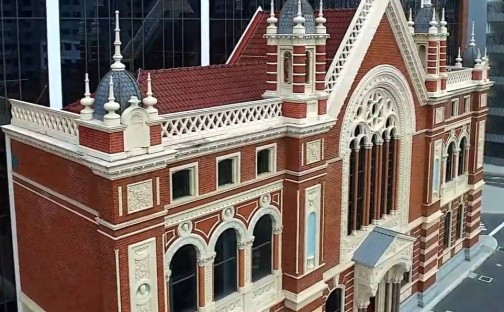 Campus Environment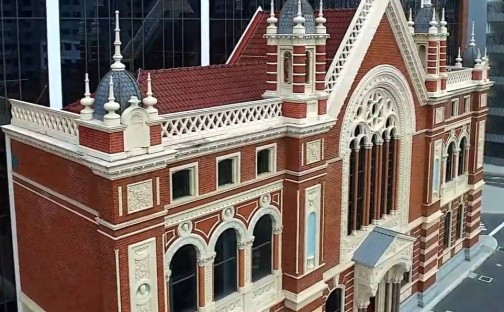 Campus Environment
Our purpose-built state-of-the art campus designed with a 'student-first' approach offers outstanding facilities and first opened its doors in 2014.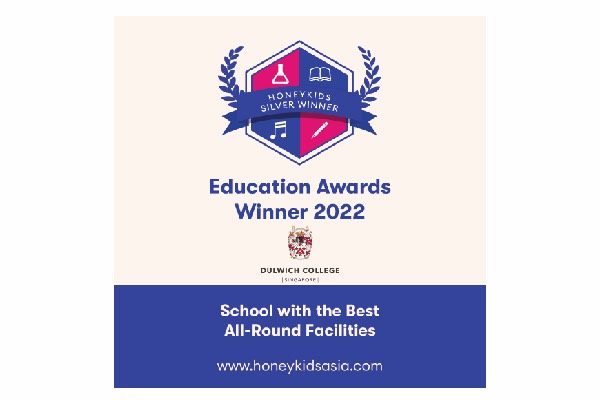 Occupying a five-hectare site in Bukit Batok, and conveniently located no more than 15 to 25 minutes from most major locations and expatriate residential areas, our educational environment is intended to nurture the intellectual, physical, social, and emotional development of our students.
Three main focal points support our holistic learning philosophy – a green, sustainable urban environment; an open and conducive learning community; and a reflection of shared values of community and culture. This is at the core of how our campus was planned.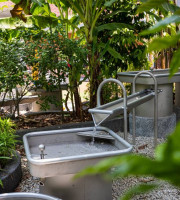 The young, state-of-the-art, campus is maturing towards a goal of becoming a sustainable urban learning environment. The reuse, reduce, recycle mantra is passionately lived out by students, staff and parents, with the edible garden frequently referenced.... the College has created an admirably beautiful campus that the community can all enjoy.
- The Good Schools Guide, UK's Number One Schools Guide
Facilities
Our world-class school facilities include three libraries, a Performing Arts Centre with three theatres, three swimming pools, sports fields, gymnasiums, rooftop gardens, a forest school, sports science lab, three dining rooms and two coffee shops.
A brand-new state-of-the-art seven-storey innovation hub will open in August 2023 and includes a 400-seat multi-purpose auditorium, a STEAM (science, technology, engineering, arts, and maths) workshop, professional teaching kitchen, film and media suites, three additional black box theatres, and computer labs. The hub will provide a dedicated IB programme space for our students comprising a two-storey IB library, workspaces, study rooms and social areas. This building will not only be Green Mark Platinum certified (the highest sustainable construction certification), but also a net-zero energy building.
Students, staff and all visitors to campus are encouraged to rethink, re-use, reduce and recycle. Measures to aid this include an onsite food waste composter and energy efficient building management systems with information made available to students.