The student journey is unique for every family and individual, which is why Careers Guidance at Dulwich College (Singapore) is crucial to supporting a robust University Counselling programme. We believe that student success inside and outside of the classroom is rooted in a student's ability to exhibit resilience and flexibility in an ever-changing world. We offer a holistic, student-centered approach to careers guidance reflected by the engagement that the University Office has with children from Year 8 through to Year13. The journey of personal student development and self-discovery via not only the dedicated careers counseling sessions, but through engagement in the extensive enrichment and CCA programme, provides students with countless opportunities for academic, extracurricular and personal growth and reflection. Such insight provides our educators with pertinent information needed to support students in setting goals and making sound decisions as they progress through the Senior School and IB, into the world of a personalized pathway to a university that really does offer them their 'best fit.'
When students are introduced to our unique university and careers counselling programme in Year 8, the focus is on strengths, interests, priorities and talents. As students progress through Years 9 and 10, the world of work and careers form a key aspect of their learning and exploration. By Year 11, students are guided on understanding popular university systems throughout the world, leading to a focused, specialized programme in IB, that covers not only the creation of personal essays, but highlights the diversity of the application processes and the vast array of specific opportunities in global markets for their university education. Additionally, students are taught how to evaluate and research a university's ethos, values, curriculum and faculty to demonstrate informed interest and ensure best fit for our students and families. By building a philosophy of self-confidence and self-awareness that starts early on, our progamme ensures students are in a position to realise well-informed dreams and leave Dulwich university-ready and graduating worldwise.
Our students not only receive personalised guidance from university counsellors at their school, but also benefit from support that comes from having experienced counsellors with diverse backgrounds and area-specialties sharing best practice throughout the Dulwich College International network of schools. Many of our counsellors serve on the International ACAC (Association for College Admission Counseling), working on committees alongside university
#MyBestFit 2023
Hear more from our 2023 IB graduates on which university courses were their Best Fit in the videos below.
#MyBestFit 2022
Hear more from our 2022 IB graduates on which university courses were their Best Fit in the videos below.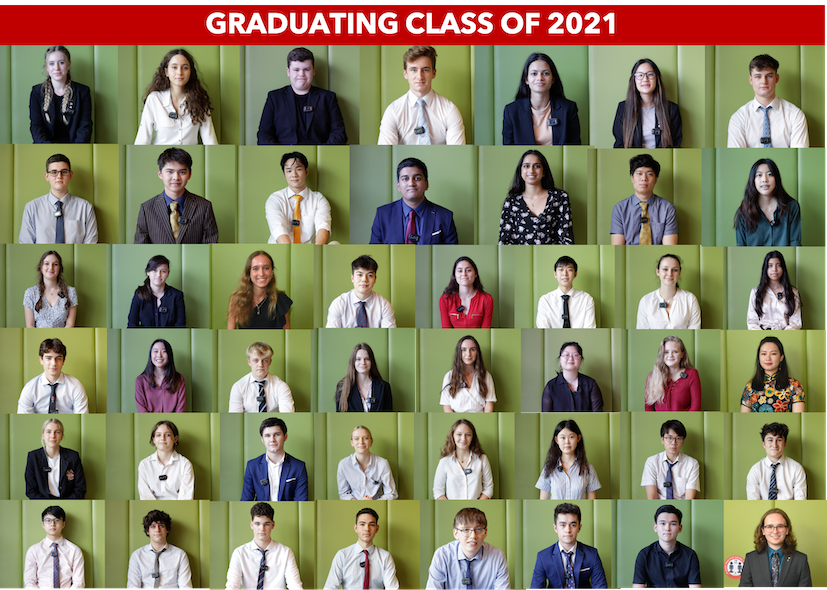 #MyBestFit 2021
Hear more from our 2021 IB graduates on which university courses were their Best Fit in the videos below.