Embracing Environmental Sustainability: Dulwich College (Singapore)'s Commitment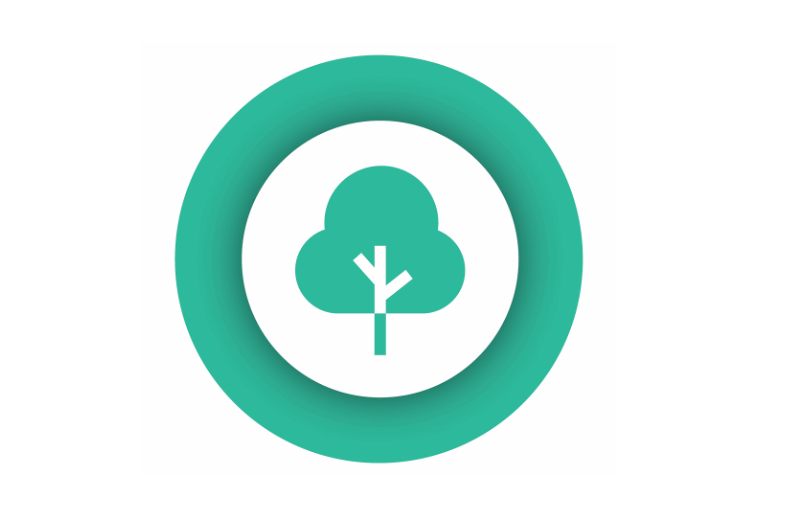 Today's article is the last in the current series, which seeks to explore our new guiding statements. The final one is one which, thankfully, appears in the vision statements of many institutions worldwide: environmental sustainability. This is a critical global concern, and the College seeks to play a pivotal role in cultivating responsible citizens who are conscious of their environmental impact. The College's guiding statement emphasises balance and deliberate action to improve the environment; a commitment actively pursued through our culture and programmes.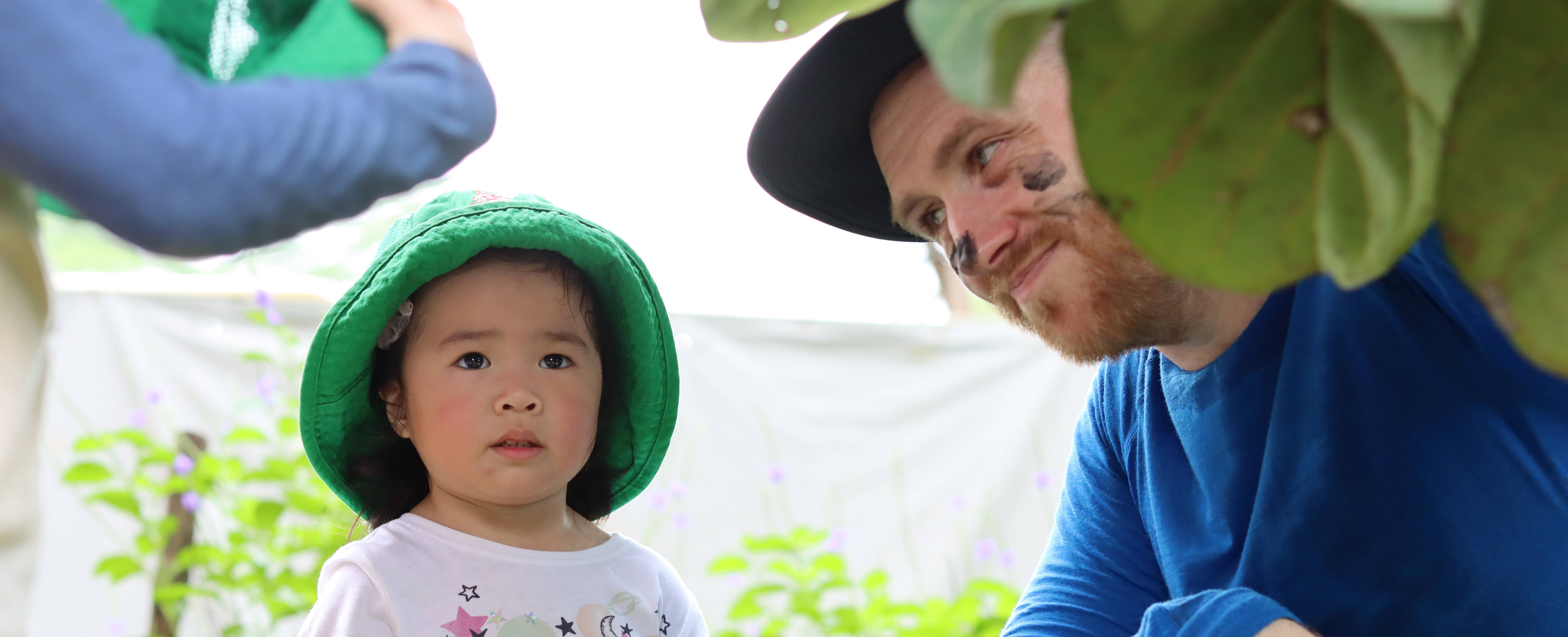 Our guiding statement, "We choose to live in a way where we balance our needs with the needs of the planet and where we choose to act deliberately to improve the environment for all," sets the foundation for its environmental initiatives. This philosophy acknowledges our interdependence with Earth's health and wellbeing.
Sustainability is woven into the fabric of College culture. The College encourages a green conscience through recycling, waste reduction, energy conservation, water conservation, and composting. These sustainable practices are not just taught, but are part of the daily life at the school, fostering a community that lives by its environmental ethos. This commitment extends into the curriculum with a comprehensive sustainability education program. In our curriculum, students delve into climate change, biodiversity, renewable energy, and waste management. Through hands-on learning and projects, they gain practical skills, and we hope to develop a passion for environmental advocacy.
Education is only part of our efforts; we strive to empower students to be environmental stewards. Students are inspired to proactively protect and improve the environment through eco clubs, awareness campaigns, and sustainability projects. Recognising that collaboration amplifies impact, the College partners with community organisations, NGOs, and businesses to enhance sustainability efforts. These alliances expose students to real-world projects and contribute to a broader environmental movement.
We also seek to lead by example in our operations to provide an environment which supports student's experience of sustainable practices. We are delighted to have an energy-efficient infrastructure, eco-friendly materials, and a currently very limited but growing set of sustainable transport options. These demonstrate to students the importance of collective responsibility in environmental sustainability.
The guiding statements can be seen in action in several sustainability projects and through various initiatives:
Eco Clubs: Students participate in eco clubs, where they can get involved in activities that foster a sustainable environment both within and outside the school.
Environmental Awareness Campaigns: The school runs awareness campaigns to educate and motivate the student body about the importance of environmental stewardship.
Sustainability Projects: Students are encouraged to participate in local and global sustainability projects, providing a platform to apply their knowledge and contribute to environmental conservation efforts.
Experiential Learning: The curriculum includes experiential learning opportunities such as field trips and projects focusing on sustainability. This hands-on approach helps students understand and engage with real-world environmental issues.
Perhaps the most obvious physical representation of our commitment to sustainability is the newest building on the campus, The Greenhouse. A beacon of the College's dedication to a greener future. It's a physical embodiment of the school's guiding statement, reflecting the balance between human needs and environmental care.
The Greenhouse exemplifies energy efficiency with state-of-the-art technology, reducing energy consumption significantly. As a hub of renewable energy, it generates an impressive 529,037 kWh/year, capable of powering numerous households while mitigating carbon emissions — a solid step towards combating climate change. Its passive design is a testament to sustainable architecture, fostering comfort and eco-friendliness. The building is a lesson in resource efficiency, boasting features that minimise environmental impact.
It also provides opportunities for students to connect with nature. The rooftop garden is a sanctuary that underscores the importance of reconnecting with the natural world. This serene spot offers a peaceful haven and plays a role in the building's sustainable system.
The building also incorporates smart technology for enhanced efficiency and environmental quality. It's equipped with the latest in data analytics and control systems, setting a standard for smart, sustainable buildings. Achieving a significant reduction in embodied carbon, the building reflects the college's commitment to mindful material selection and construction practices, underlining its dedication to operational sustainability."The Greenhouse" is more than just a building; it's a dynamic educational tool, teaching students about sustainability through its very structure and existence. It's a place where the leaders of tomorrow learn the value of sustainable living, ensuring that the lessons of environmental care extend beyond the classroom into the wider world.