Dulwich Scoops Three Awards in the HoneyKids Education Awards 2022
We are delighted to have received three accolades in this year's HoneyKids Singapore Education Awards! HoneyKids Asia is a popular parenting and lifestyle online publication that has been catering to both locals and expatriates for over a decade now, covering the ins and outs of what's new and exciting in Singapore.
We are proud to share that this year we have received a Gold Award for Best Arts Program, a Silver Award for Best All-Round Facilities, and the Winner of the Public Vote Award for Best Principal.

In winning Gold in the category of Best Arts Program, the College was recognised for its dedication to combining purpose and passion in the form of visual arts, music, drama, and dance. At Dulwich, our students have access to top practitioners and resources to hone their craft and fulfil their creative imagination. This includes our Ignite! Exceptional Performance Development Programme, which supports students who are committed to a career in the performing arts, music or sport, or who simply wish to maximise their potential and see the world of possibilities within their reach. Our teachers were also commended on their ability to develop and nurture our students' unique, individual artistic potential and push them to think outside the box.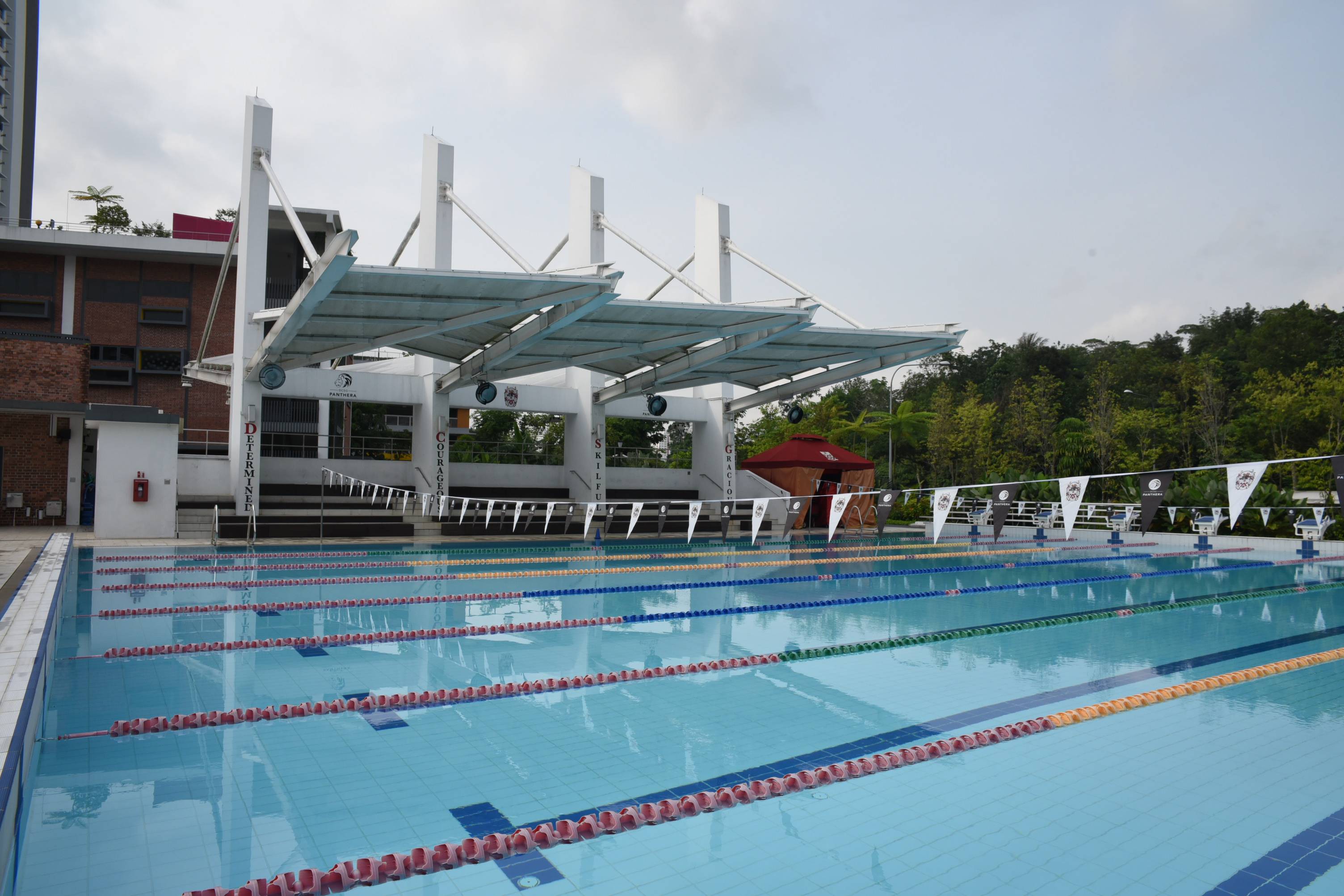 We received the Silver Award for the school with the Best All-Around Facilities for the second year running. Our purpose-built, state-of-the-art green campus designed with a 'students first' approach offers outstanding facilities and the educational environment is designed to nurture the intellectual, physical, social and emotional development of the students.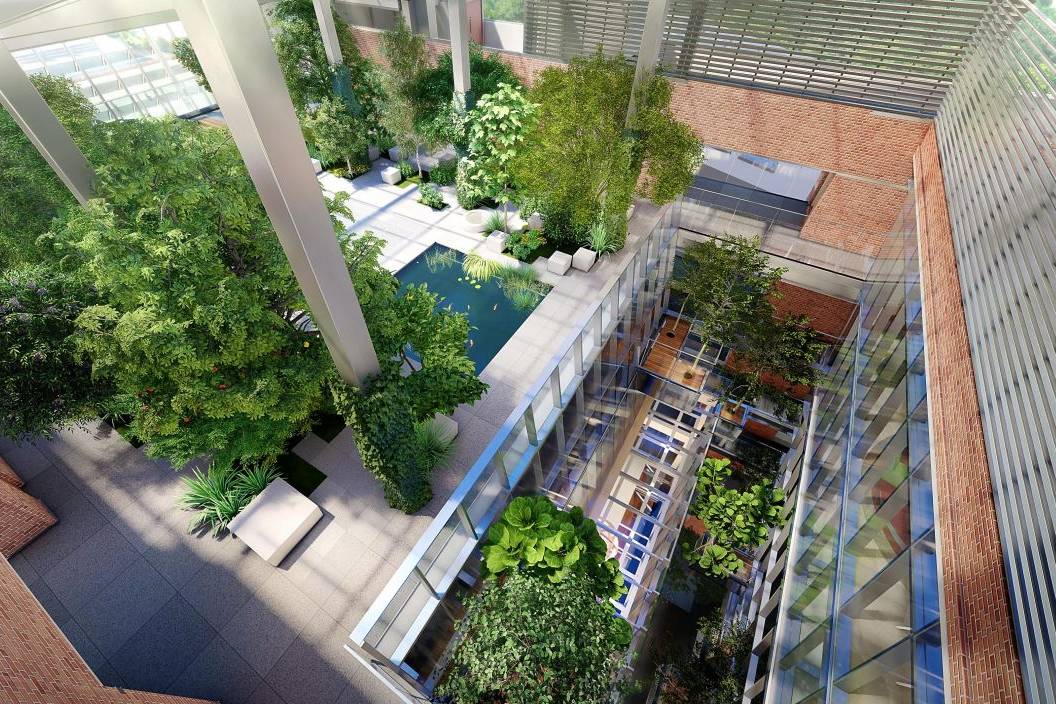 The latest addition to the campus, the seven-storey, net-zero energy SE21 Innovation Hub, is in the final stages of construction, and will officially open in August 2023. It will house a 400-seat auditorium, three black-box theatres, a professional teaching kitchen, film and media suites and workshop spaces devoted to STEAM (science, technology, engineering, arts and mathematics) and more. The space will provide multi-disciplinary areas for experiential learning, presenting, exhibiting and creating from robotics and textiles to electronics and 3-D printing to empower the next generation of entrepreneurs and innovators. Underpinning all this is our commitment to producing well-rounded global citizens who are equipped to face the challenges that life throws at them.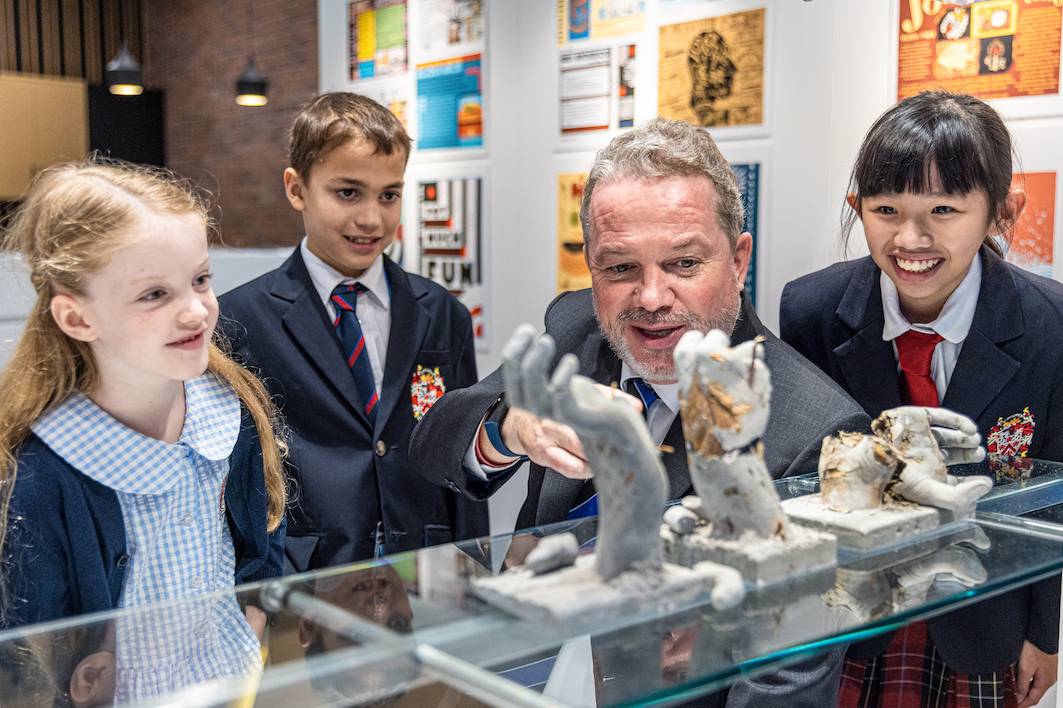 And finally, our Head of College, Nick Magnus, has been voted Principal of the Year in the Secondary School category. This award commends a school leader who is a master problem-solver, motivator and well-rounded individual. He comments, "I'm thrilled to see our facilities recognised and our Arts Program receive this top accolade, it is truly deserved and honours all the hard work performed by these departments each day. While nice to be personally recognised it's never been just about me, I have been fortunate to work with the best and most committed teachers, privileged to have such strong and supportive families, and it has been such a pleasure to see each one of our students shine in their personalised pathways. I am so proud of the path we have been on and where we are going as we continue the journey from good to great."