Episode 2 | Living Worldwise: Life Beyond School – Dulwich College (Singapore)
Episode 2 | Living Worldwise: Life Beyond School – Dulwich College (Singapore)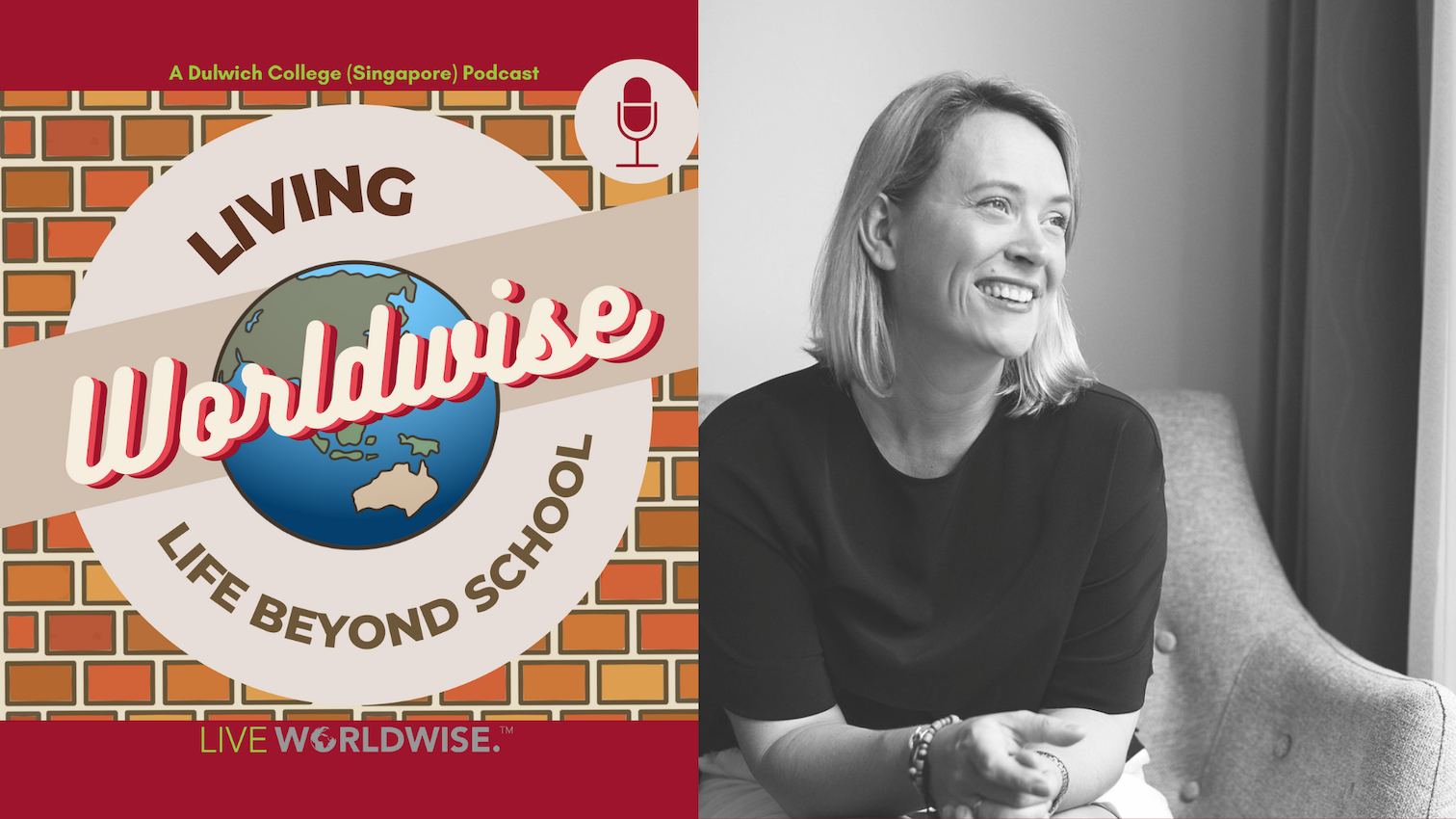 Live Worldwise: Life Beyond School | Episode 2: How to successfully pivot your career – from human rights lawyer to acclaimed author
In Episode 2, we speak to Alice Clark-Platts, a former human rights lawyer who has worked for the UK government and worked on cases involving high-profile people such as Snoop Dogg and Winnie Mandela. After moving to the tropics, Alice's love of writing went from being a hobby to a career thanks to the success of her debut novel WARCHILD, and her latest thriller The Cove. Here she shares with us what spurred on her career pivot and her creative journey since.
Listen to the podcast here: https://anchor.fm/dulwichcollegesingapore
More about Living Worldwise: Life Beyond School – A podcast by Dulwich College (Singapore)
Living Worldwise: Life Beyond School, a Dulwich College (Singapore) podcast that aims to inspire! The series will cover a range of topics from sustainability, business and entrepreneurship to sport, music and the arts. Each episode throws the spotlight on a guest from our Dulwich community who has excelled in a particular area and can share insights into their profession, the path taken to get there, and how they dealt with any pitfalls. The series aims to offer some guidance to our students and others as they navigate the journey from school to university to the world of work and beyond.