Episode 4 | Living Worldwise: Life Beyond School – Dulwich College (Singapore)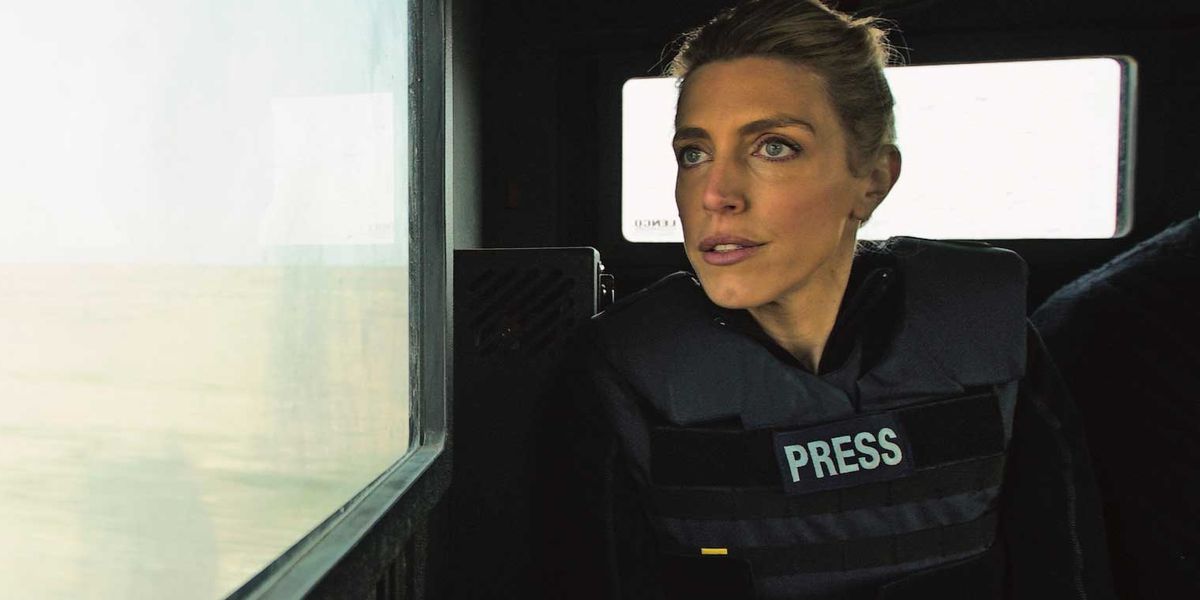 Live Worldwise: Life Beyond School | Episode 4: The importance of curiosity in journalism with Clarissa Ward
In Episode 4, we are graced with the opportunity of speaking to the multi-award-winning journalist Clarissa Ward, the Chief Correspondent for CNN. Clarissa has spent nearly two decades reporting from the front lines worldwide. With her desire to uncover the truth and tell the stories of ordinary citizens affected by the atrocities of war, Clarissa has bravely gained unprecedented access to situations and territories and conducted interviews with everyone from citizens to Prime Ministers and Presidents. Her understanding and sensitivity to each subject matter has made her one of the most respected war correspondents today. She speaks to two of our Year 13 History students and our Head of History on how 9-11 changed her career trajectory, the importance of curiosity when pursuing journalism, and the breakdown in communication that led to dehumanisation.
More about Living Worldwise: Life Beyond School – A podcast by Dulwich College (Singapore)
Living Worldwise: Life Beyond School, a Dulwich College (Singapore) podcast that aims to inspire! The series will cover a range of topics from sustainability, business and entrepreneurship to sport, music and the arts. Each episode throws the spotlight on a guest from our Dulwich community who has excelled in a particular area and can share insights into their profession, the path taken to get there, and how they dealt with any pitfalls. The series aims to offer some guidance to our students and others as they navigate the journey from school to university to the world of work and beyond.