Episode 5 | Living Worldwise: Life Beyond School – Dulwich College (Singapore)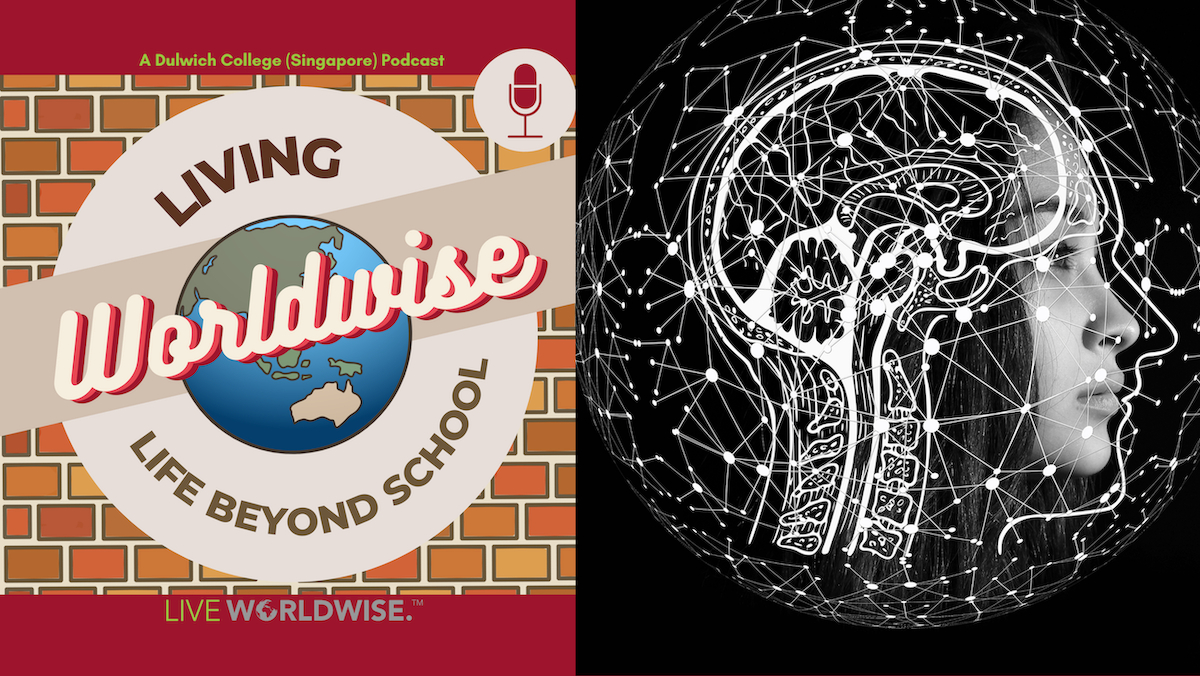 Living Worldwise: Life Beyond School | Episode 5: How to be future ready – computer science education as a launching pad to a promising future
We speak to two former International Old Alleynians, Monica Chan (Pudong 2013) and Janani Ramesh (Suzhou 2016), about their journey from school to the world of work in the field of computer science. It's an understatement to say that technological advancements have impacted the world, and as a result, the job market as we once knew it is being redefined. More and more roles based on computer science and engineering are needed to be filled. This episode discusses what it takes to be future-ready for tomorrow's jobs, and our guests share their advice on how best to get there.
More about Living Worldwise: Life Beyond School – A podcast by Dulwich College (Singapore)
Living Worldwise: Life Beyond School, a Dulwich College (Singapore) podcast that aims to inspire! The series will cover a range of topics from sustainability, business and entrepreneurship to sport, music and the arts. Each episode throws the spotlight on a guest from our Dulwich community who has excelled in a particular area and can share insights into their profession, the path taken to get there, and how they dealt with any pitfalls. The series aims to offer some guidance to our students and others as they navigate the journey from school to university to the world of work and beyond.