Wellbeing: Nurturing Students at Dulwich College (Singapore)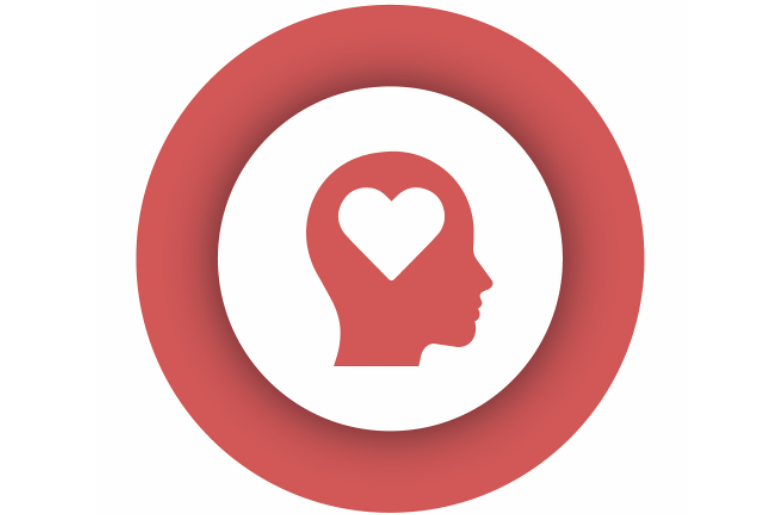 Wellbeing at Dulwich College (Singapore): "We nurture physical and mental health, so we can each rise to challenges within a supportive, safe and balanced environment."
In this series of articles for the Dulwich Diaries, we have been exploring the new guiding statements together and seeing examples of how they guide what we do at the College daily. This week, we come to probably the most important one: Wellbeing. Our primary purpose is, of course, to provide learning opportunities for excellent academic development, but actually, that core purpose is only achievable if the students and teachers in that learning partnership are experiencing wellbeing.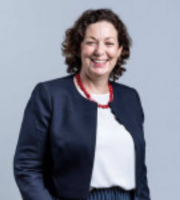 At EiM schools, our students are our top priority. We're dedicated to ensuring our students feel safe, supported, and happy in our school communities. Their wellbeing, needs, and talents are at the heart of everything we do.
- Lesley Meyer, Chief Education Officer
Education in Motion (EIM), as a group of schools, has a student wellbeing framework in place which guides our practice in this area.
This graphic summarises this approach and presents a holistic view of well-being, emphasising various dimensions and their interconnectedness.
The core message is represented by the words "Connected," "Respected," and "Empowered," which we believe is the key to overall well-being at school: feeling a sense of connection, being respected, and feeling empowered. There are four main dimensions of wellbeing: Academic, Emotional, Social and Physical Health.
At Dulwich College (Singapore), our commitment to the holistic development of every student is unwavering. Central to this mission is our emphasis on wellbeing. Our guiding statement eloquently captures this focus:
"We nurture physical and mental health, so we can each rise to challenges within a supportive, safe and balanced environment."
The significance of wellbeing becomes even more pronounced in an international school setting such as ours, with a rich tapestry of diverse cultures, backgrounds, and experiences. Our community thrives on mutual understanding, respect, and empathy, all of which require personal wellbeing. Ensuring each student's emotional, social, and physical wellbeing allows them to navigate the complex emotional and cultural environment, adapt to new cultures, and build solid and lasting relationships.
In DUCKS, wellbeing is prioritised by seamlessly integrating the College Guiding Statements into daily activities. Our unique "Learning Bugs" system, designed for our youngest learners, instils life skills like resilience, empathy, teamwork, and environmental responsibility. The awarding of house points recognises and encourages positive contributions, fostering a supportive learning atmosphere.
Furthermore, our inquiry-based curriculum emphasises metacognition, bolstering a growth mindset and personal wellbeing. Outside the classroom, the Forest School program offers therapeutic experiences in natural settings. Our Physical Education, inclusive of swimming, plays a pivotal role in enhancing self-esteem and overall wellbeing and is the pillar of physical health identified earlier. We also employ tools like Kelso's Choice and the Colour Monster to equip our students with conflict resolution skills and emotional intelligence.
The Junior School like DUCKS and Senior School incorporates the Compassionate Systems Framework, utilising Systems Thinking tools to deepen children's worldviews. Personalised check-in systems in every classroom foster a sense of belonging. Reflection is emphasised through regular journaling, and our buddy system promotes peer-to-peer interactions and shared learning experiences. Our structured wellbeing curriculum and frequent surveys ensure that our interventions are timely and effective. Moreover, our dedicated leadership team actively monitors students' wellbeing, providing additional support when needed.
In the Senior School, wellbeing remains paramount. Whole school days dedicated to wellbeing resonate with our core values of Empathy, Integrity, Respect, and Responsibility. As our students mature and face the challenges of adolescence, we offer targeted wellbeing lessons covering essential topics from digital citizenship to contextual wellbeing. Our utilisation of the Komodo Wellbeing app ensures continuous monitoring, and the 'Speak Out, Stay Safe' initiative ensures that every student has a trusted adult to confide in.
We live in a time when there is a crisis in the wellbeing of young people worldwide. As an institution which works with young people, there can be no greater purpose than ensuring the children in our care feel a sense of wellbeing and develop the skills to provide them with this as adults. Wellbeing is not just a phrase or a subject to be studied; it's deeply ingrained in our ethos. As we navigate the challenges and celebrate the triumphs of each academic year, our unwavering commitment to the wellbeing of every student remains our guiding star. Together, as a community, we are creating not just academically successful students but resilient, empathetic, and well-rounded individuals. We understand that as parents, you join us in this understanding that the wellbeing of your children is the most important thing in the world to you, and we thank you for entrusting some of this responsibility to us.