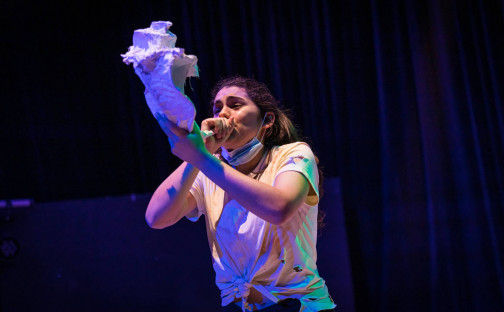 Drama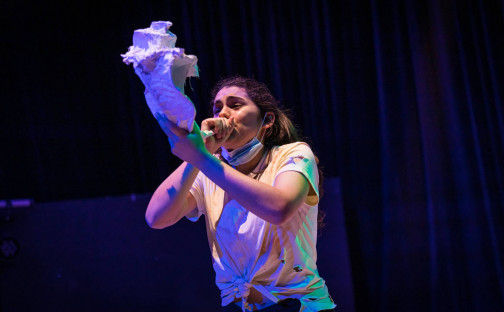 Drama
At DCSG, the number and variety of offerings, the visiting professionals, the enthusiasm of the students, and the passion of our teachers make a strong performing arts programme, with end results speaking for themselves!
Dulwich College was founded in 1619 by Edward Alleyn, an actor and leading light of the theatre and contemporary of William Shakespeare. Through his association with Philip Henslowe and Christopher Marlowe, Alleyn ignited the theatres on London's Bankside with thrilling and groundbreaking plays. Alleyn was played by Ben Affleck in the Oscar-winning film Shakespeare in Love' and you could say drama and the expression of language is in our DNA. Pursuit of the arts is a staple of school life and we devote considerable resources to creating opportunities for our students to experience all areas of the arts.
Creative subjects allow physical exploration of creativity and problem solving. From learning how to compose a piece of music, create a piece of artwork, stage a performance and choreograph a dance to designing a product to solve a problem, the arts opportunities at Dulwich College (Singapore) ensure that our students are prepared for the challenges of the 21st century. All students are encouraged to take to the stage, whether that's joining in Chinese New Year, Deepavali, Hari Raya or Christmas celebrations, treading the boards in the school play or performing at the MADD (Music, Art, Drama, Dance) Festival.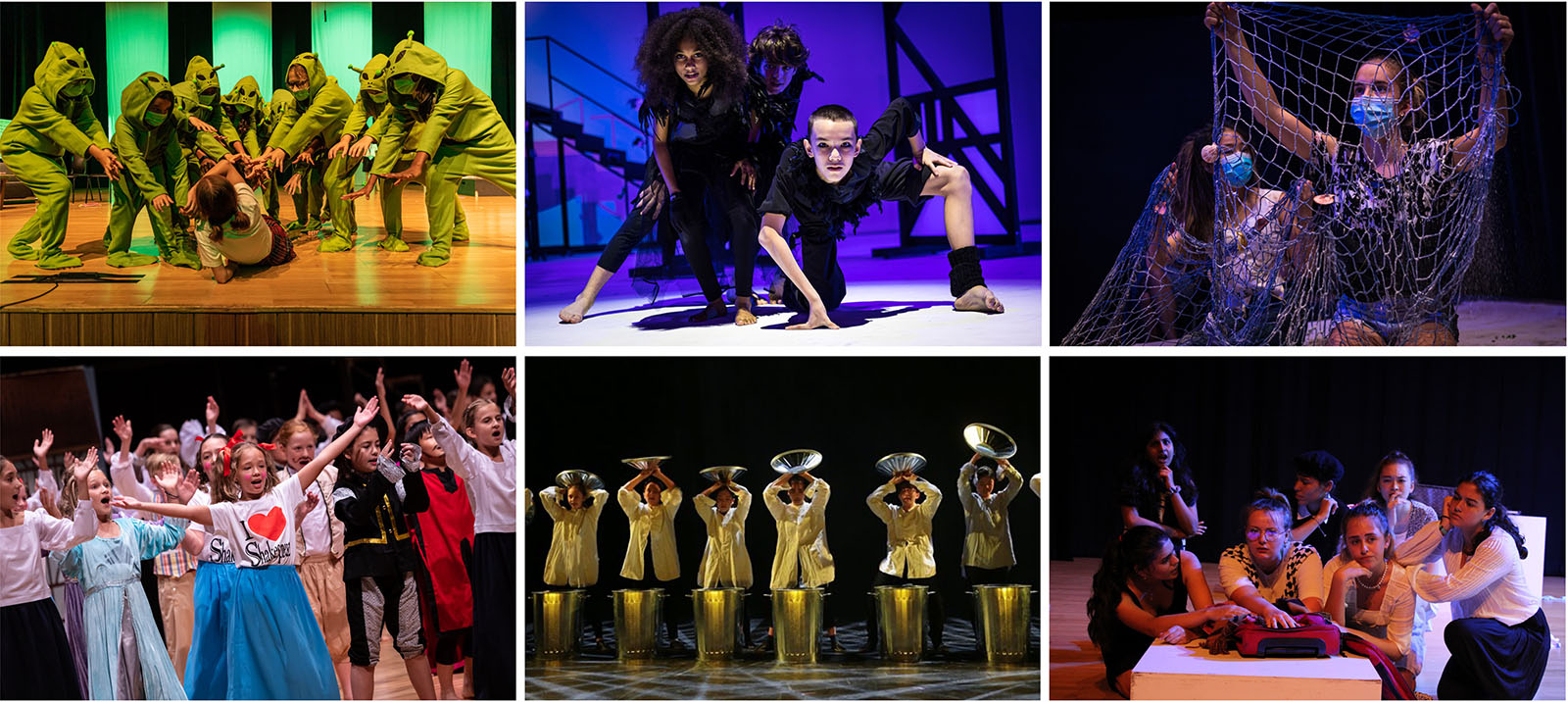 Partnerships
Through co-curricular partnerships, children can take extra classes in acting, public speaking and musical theatre to prepare for LAMDA (London Academy of Music and Dramatic Art) examinations. In addition, Dulwich College (Singapore) is an International Schools Theatre Association Global Partner school. ISTA produces and runs many workshops, festivals and other artistic and cultural events each year designed to inspire and engage students and teachers alike.
With a magnificent Performing Arts theatre and two Black Box studios, there is plenty of opportunity for students to hone their craft. A highlight of the programme is the partnership with the RSC (Royal Shakespeare Company), when RSC actors from the UK visit the College and spend a week working with students and teaching them techniques to expand their range, culminating in the Dulwich Shakespeare Festival.
Ignite! Exceptional Performance Development Programme
At Dulwich, we are on a mission to help students visualise their personal pathway so they can confidently pursue the career path of their choice. We complement the pursuit of academic excellence with our ground-breaking Ignite! programme. Ignite! supports students who are committed to a career in performing arts, music or sport, or who simply wish to maximise their potential and to see the world of possibilities within their reach.
Visit our Ignite! page here for more information.