This is Dulwich College (Singapore)
At Dulwich College (Singapore) our vision is to 'Live Worldwise' so that our students will make a positive difference in the world. We believe in nurturing global citizens and well-rounded future leaders who are equipped to create solutions to the world's challenges. Our goal is to encourage our students to Live Worldwise - to make informed choices, take inspired action and create positive impact. Our innovative and world-changing education is wellbeing-focused and balances academic excellence with a wealth of co-curricular opportunities that enable our students to discover their individual talents and passions.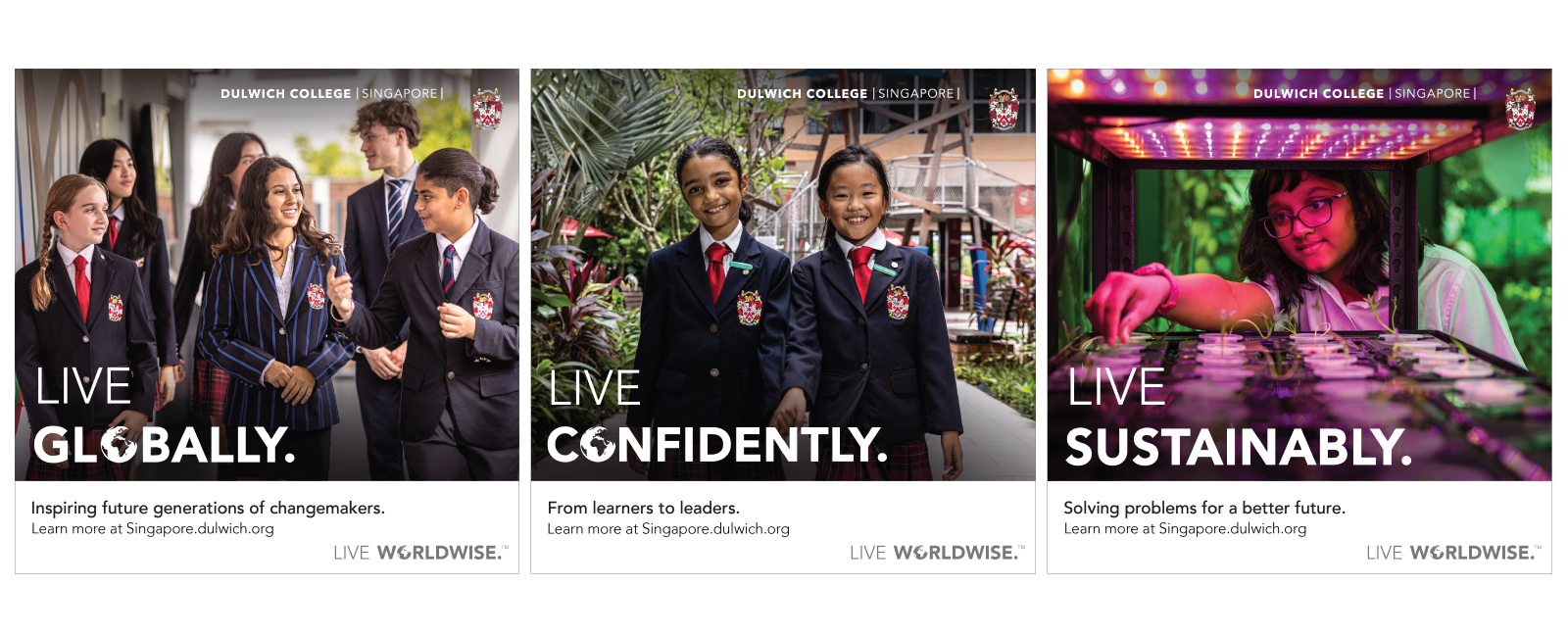 Given the social and environmental challenges facing our planet today, we have a responsibility to be part of the solution. To work towards a more sustainable future, we certainly need environmentalists, but we also need scientists, businesspeople, artists and entrepreneurs who can champion the planet's cause in their respective areas of expertise, without ever losing sight of how societal changes will impact the people in their communities.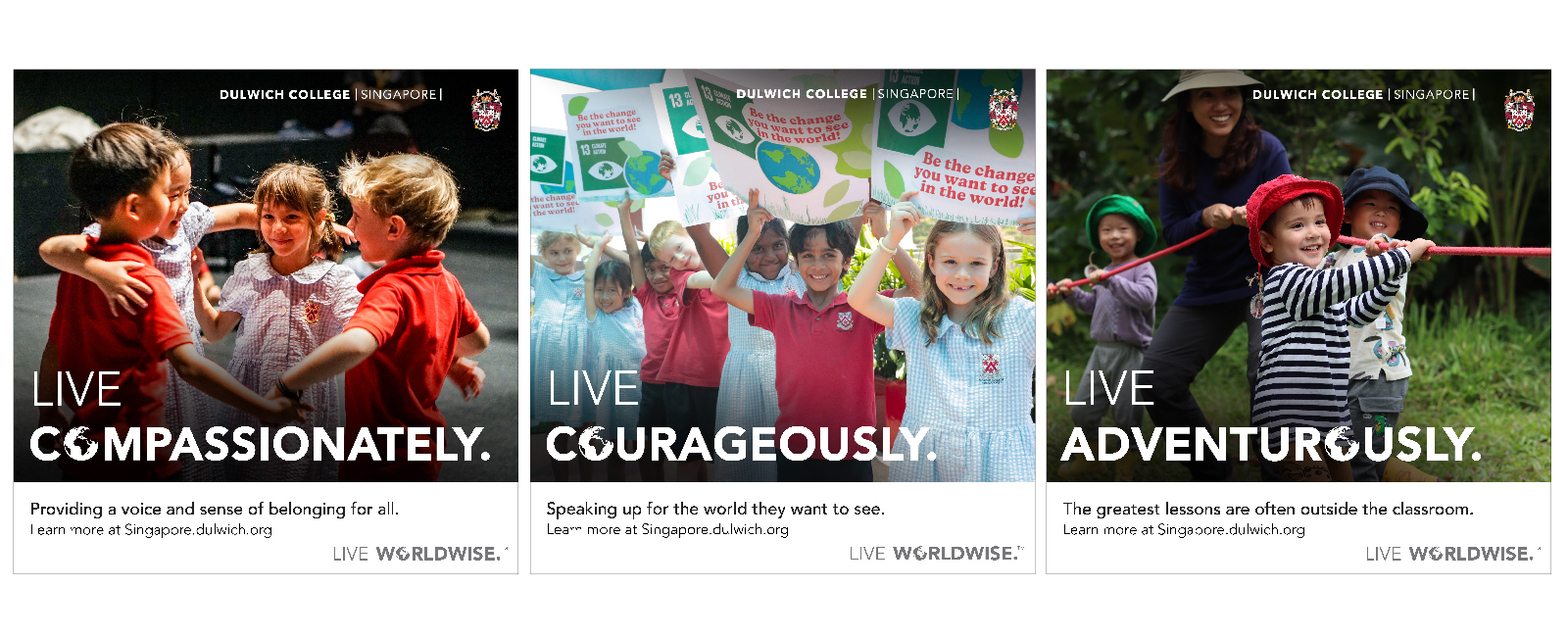 To achieve this, our 'Students come first'. This is at the heart of everything we do at Dulwich. Our innovative and pioneering learning experiences place our students' needs, talents and capabilities as the focus. We ensure that all our students aged 2 to 18 (Early Years to Year 13) are given a rich, broad, balanced and structured set of personalised pathways to enable them to develop in any chosen area.
We invite you to discover more about our DUCKS, Junior School and Senior School today. We also invite you to attend one of our upcoming Open Houses and to explore our award winning facilities with our brand new Virtual Tour.
To speak to a member of our Admissions Team, please use the Enquiry Form below: