Five Minutes of Fame With Alex Hall-Gray
Alex Hall-Gray is a Nursery teacher in DUCKS who has been with the College since 2014. In this installment of Five Minutes of Fame, he shares with us his experience in teaching young minds, along with his love of adventurous hobbies.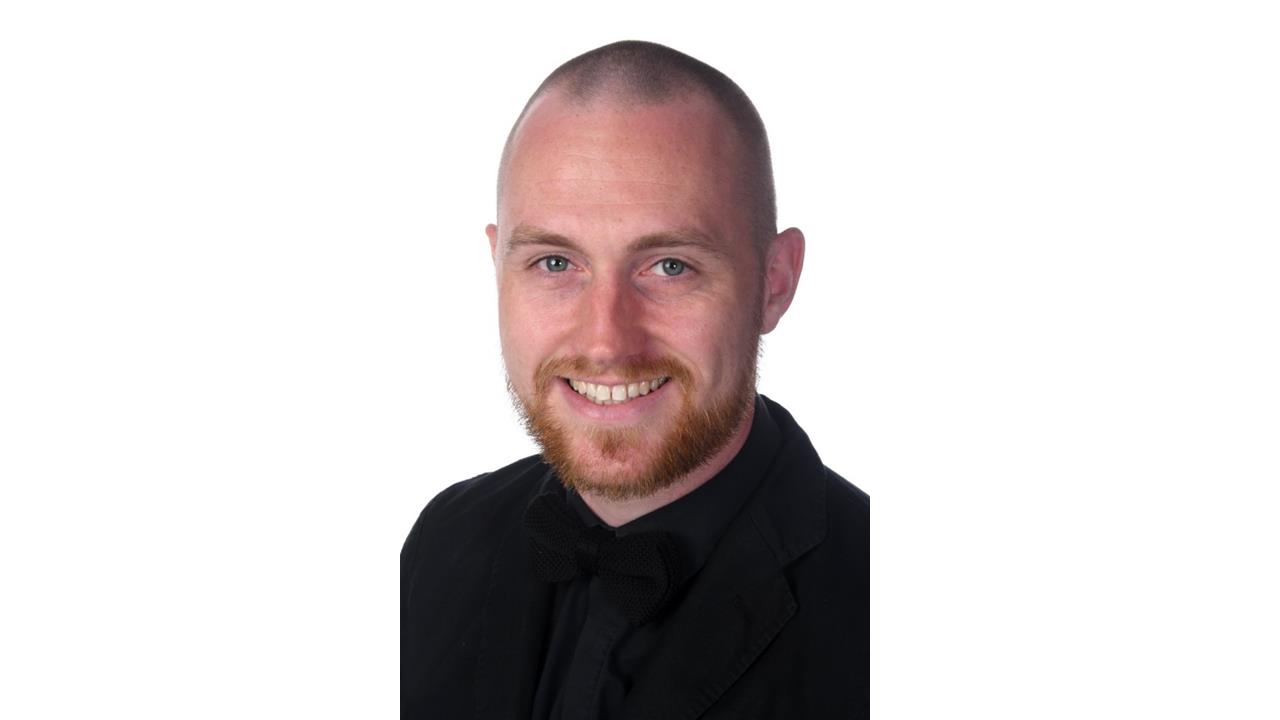 1. Where else in the world have you lived?
I have lived in Yorkshire and Lincolnshire in the UK, Qatar, and Mongolia prior to moving to Singapore and joining Dulwich College (Singapore) in 2014.
2. Tell us about your family.
My wonderful wife and fellow DUCKS teacher Collette and I have two little boys, Rafe and Magnus.
3. What's your favourite weekend activity in Singapore?
Rock-climbing in the jungle at Dairy Farm. As it gets dark, the deadly snakes, wild boar, scorpions, and giant centipedes come out to play. This often becomes secondary fun (or possibly even tertiary or quaternary fun!).
4. Did you always want to be a teacher?
No, I have done many different things including industrial landscaping, tree surgery, working with severely autistic young adults in a secure residential unit, working for Interflora and in a mountaineering shop, running a pub... the list is long. I originally planned on applying for a commission in the Royal Navy as a Royal Marines Commando and went to university to get the necessary qualifications, but got put off by my lecturers (somewhat naively in hindsight). Teaching was something I'd always fancied and I had actually done my work experience as a 15-year-old with an Early Years teacher. 20 years later I've come full circle.
5. What is your favourite book and who is your favourite author?
My favourite books are Robert Jordan's epic life's work (and then Brandon Sanderson when Robert Jordan died before completing them); The Wheel of Time series. It makes The Lord of The Rings seem like just popping to the corner shop for some milk. I strongly recommend it if you are into that kind of thing!
6. Tell us about a hidden talent or a top secret that no-one would know about you.
I can hear a piece of music and then whistle it in key, note-perfect. Unfortunately, this doesn't extend to the musical instruments I play (badly).
7. Which five people would you invite to a dinner party, dead or alive?
Andy Kirkpatrick (mountaineer, climber, comedian and author), Danny Trejo (actor), Magnus Midtbø (pro climber), Satchel (guitarist and comedian) and Dave McLeod (academic, author and pro climber).
8. What does a typical day at the College look like for you?
Circle time with the children, then lots of one-on-one and small group interactions; finding out what they are fascinated by or engaged with and then subtly scaffolding it with some vignettes of useful knowledge for them to apply. A couple of days a week I run Forest School sessions for various classes in Nursery, where we get up to all manner of mischief and have some great adventures.
9. Do you have a motto or saying that really resonates with you?
One that really sings to my soul is "Sorry is a shorter word than please." A retired SBS (Special Boat Service) Operator told me this one evening when we were chatting and it has really stuck.
10. Do you have a most memorable teacher moment?
Seeing children uncontrollably hysterical with laughter. Moments of sheer joy like that are the reason I keep teaching.