New Family Information Hub
Welcome to the Dulwich Family!
We understand that joining a new school can be overwhelming and hope the information below will help you to get organised for the first day! The New Family Portal is designed to help you navigate through the information you wlll need to know before your child commences at Dulwich College (Singapore). Click on the icons below to get started, and if at any time you need help or assistance please feel free to contact us.
Please ensure that you have read, and where necessary complete, all of the below to make your child's first day at the College as seamless and enjoyable as possible.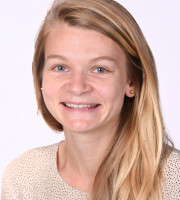 We look forward to welcoming you and your child(ren) to the Dulwich Community. If you have any questions, please do not hesitate to contact us.
- Katy Killen, Head of Admissions